An HR Partner Customer Story...
Carmen Carson - Little Miss Mag
"HR Partner is the most important system I've implemented. It's been a game changer for our organization and it's a relief to have it in place."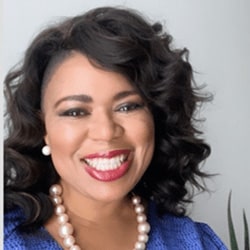 Little Miss Mag is a non-profit Early Learning Center which nurtures preschool children of working parents at an affordable cost. It was first founded in 1917(!) and was one of the first childcare centers for children of working mothers in the area. Carmen Carson was the interim CEO for 2020/2021, and had the challenging task of navigating the organization through the pandemic.
Carmen says that when she first started, she found that there was no HRIS system in place, staff were using a timeclock that would literally fall off the wall, or pen and paper. Her reaction was; "I cannot run an organization like that! When you have 40 employees, managing leave requests alone is a nightmare unless you have a system that can handle that and manage it with ease."
Carmen researched her options and came across HR Partner as a HR software for small business. After having a demo, exploring the system and then obtaining approval from the board, she set about getting the employee management software in place.
"Firstly we added all of our teachers to the system. Then, when some didn't respond to recall once COVID restrictions lifted so we had a huge recruitment task ahead of us. But HR Partner helped immensely with that as well."
"The recruitment system helped us create a workflow and made up for our lack of manpower. In 4-5 months, I hired over 30 employees - even when people were getting more money by staying at home. We were able to create job postings, identify who needed to be on the selection committee, and push the jobs to Indeed automatically. It brought us a lot of visibility. This was actually one of the first benefits we saw."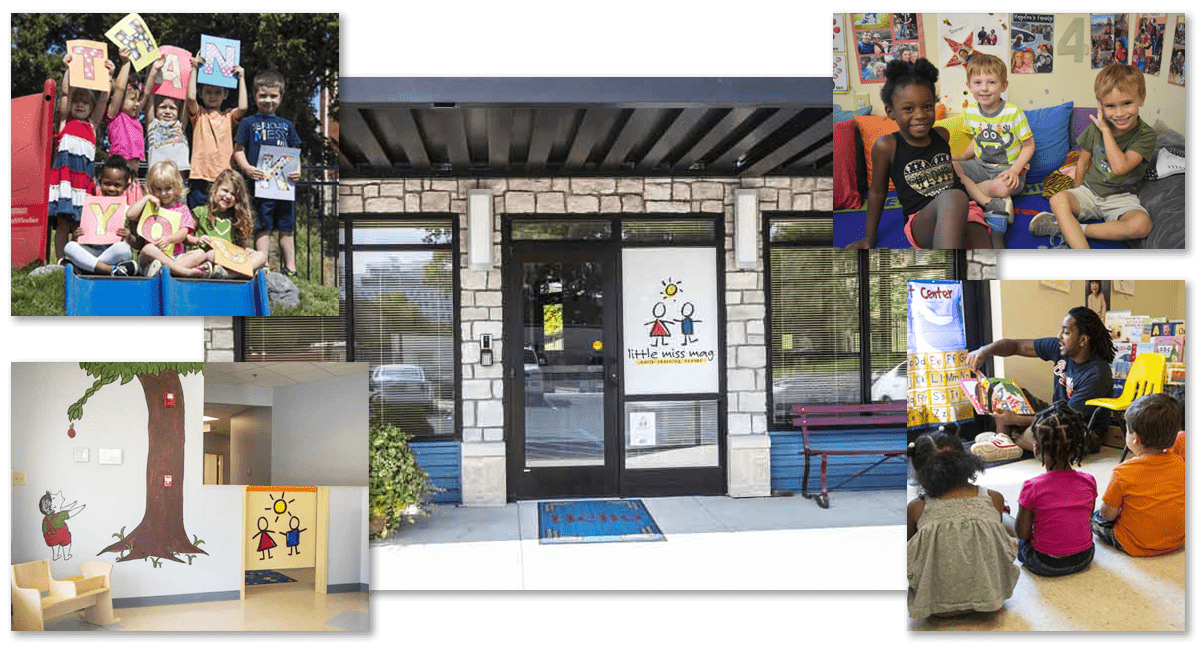 Carmen then went on to use HR Partner to onboard these new recruits at Little Miss Mag. "Onboarding, offer letters, and getting all the employees' files in one place was just so easy. Our state requires paper files but we scan everything and put it in HR Partner. We created pre-hire onboarding checklists which send out automatically and make it easy for new employees to download the right documents and upload the information we need from them. Being able to send documents to be digitally signed is a huge asset for the platform. We also created an employee handbook which we added to HR Partner."
"Even though things were moving fast, we had control of our staff records. We were able to delineate who had access to what and control the permissions. I've used a lot of software, but this was so easy to use and navigate, and it's become an easy way for us to manage the organization. It's helped us give employees ownership of their own files and it's been incredibly impactful for the organization - especially given we had no-one in HR, just an admin assistant and operations person and myself!"
"The implementation has been incredible and the support from HR Partner is truly fantastic. Our team is very low-tech, and really not tech-ready at all. But it was easy to train people. Whenever I had questions or suggestions for HR Partner, the team was so kind and gracious and my suggestions actually helped drive the roadmap. I really felt that we were being heard."
Little Miss Mag also uses HR Partner's forms to create questionnaires for their staff, put new policies up as news items and then add them to the handbook, and timesheets for tracking employee's hours. But Carmen says her favorite part is; "being able to manage leave requests in a way that employees can see their balances and the leave calendar. Our bookkeeper just downloads all the information they need to run the pays - it's so simple".
"HR Partner has driven our growth and allowed us to become more strategic in how we manage HR processes and give employees ownership of their records. I love it and know that we're not going to change. I'm proud to have brought HR Partner to this organization - it's an incredible asset that was much needed."