About Us
Who we are, and what we do.
What is HR Partner?
HR Partner is a complete HR software system for small and mid-sized companies. Most of our clients have between 20 and 500 employees. For these companies, large HRIS platforms are too expensive and focus on the wrong features.
HR Partner is passionate about helping small and medium businesses with their HR needs. We think smaller businesses should have access to the same tools as big businesses, but without the big business costs. We also think you should be able to do all the basic HR tasks from one system.
For the last 5 years, HR Partner has focused on providing a simple, yet robust HR system for small and medium businesses.
What does HR Partner do?
HR Partner provides a complete HR program that can stand-alone or work alongside specialised packages. We don't do payroll, but we integrate with many of the popular payroll / accounting packages. HR Partner becomes the foundation of your HR system, allowing you to effectively manage all aspects of your employees life cycle.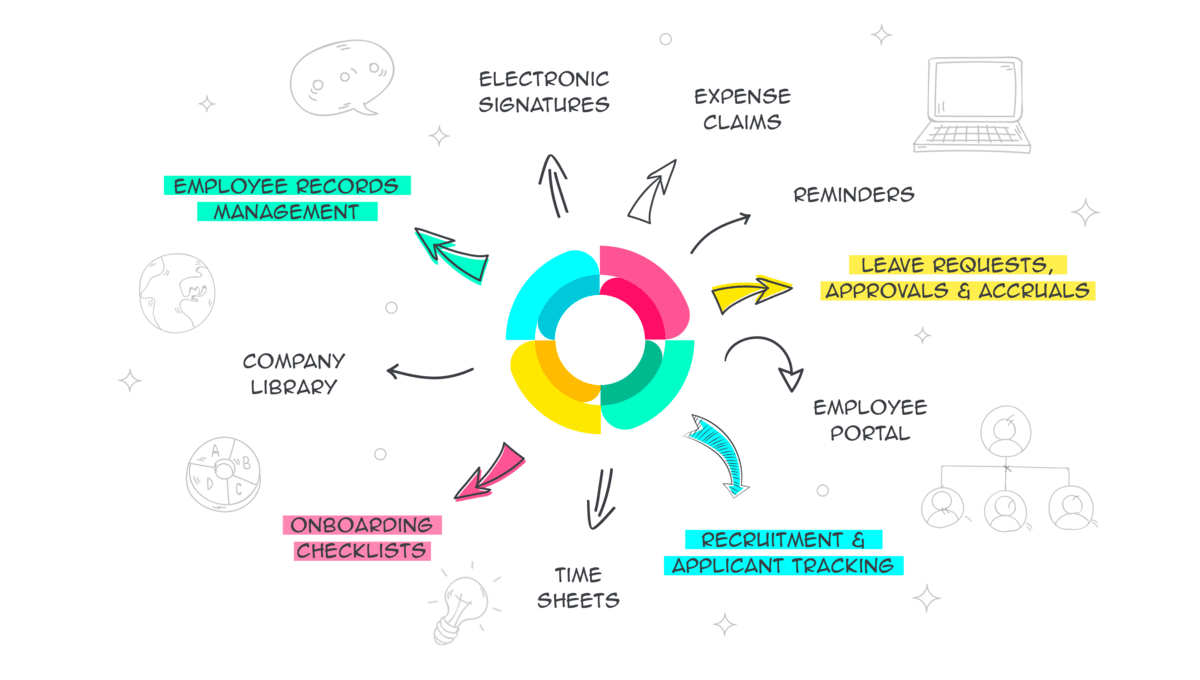 Who is behind HR Partner?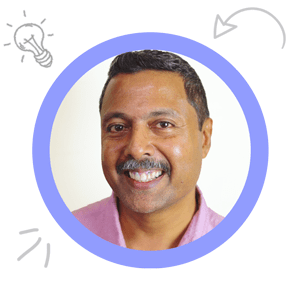 Devan Sabaratnam
Creator & Co-Founder
Devan founded HR Partner 5 years ago after consulting to many small and medium businesses about their accounting and HR needs. He realized the need for simple HR software and found the landscape lacking in solutions that were affordable for this market, and not overly complex.
With a background in IT development projects, Devan took on the challenge and built the first version of HR Partner - initially as an installed program, designed to meet the needs of several of his clients. Word soon spread and more businesses started requesting access. HR Partner was rebuilt as an online app, designed to scale and handle the needs of clients worldwide.
Devan lives in Australia and when he's not working, he enjoys playing guitar and spending time with his family. Connect with Devan here.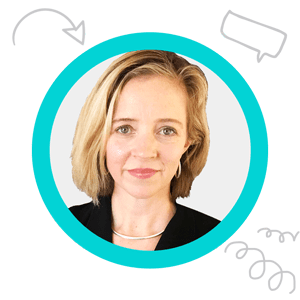 Fiona Adler
Co-Founder
Fiona believes that small and medium businesses are the heart of the economy and is passionate about giving these businesses the tools and know-how to grow and streamline their operations. She has worked with SMB's for almost all of her career - creating and building online solutions that help them operate in the best ways possible.
With a background in business consulting and an MBA, Fiona was also the co-founder of Australia's leading online reviews site (later acquired). On meeting Devan, she instantly recognized the value that HR Partner provides to small and medium business, so they decided to team up not long afterwards.
Fiona lives in France and enjoys being a taxi to her two children and spending time on the lake or in the mountains. Connect with Fiona here.
HR Partner's Vision
Our vision for HR Partner is simple...
To make it simple and easy to manage the HR function in small and medium businesses. We empower and support the HR people, who empower and support the rest of the team.
You may not have a big HR department, but with HR Partner, you don't need one!
We hope to partner with you and your company soon!