Our Team
Wondering who's behind HR Partner?
Let's get to know each other!
Please meet the beautiful people behind HR Partner…
And if you're interested in working with us, please check our job listings.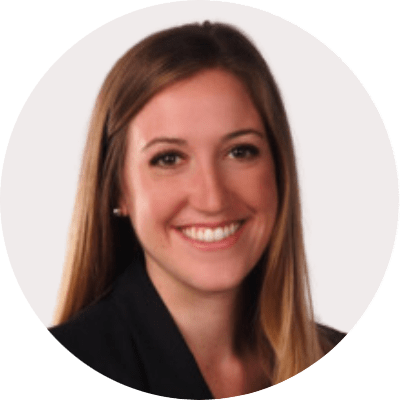 Sarah
Customer Success Specialist
Sarah is a dedicated customer support specialist helping our valued clients from her base in Texas, USA. She loves solving challenges and empowering businesses to flourish with HR Partner. Sarah's deep knowledge of the system enables her to guide customers effectively, tailoring solutions to their unique needs. She is also involved in shaping and testing new features and improvements. Beyond work, Sarah cherishes moments with friends and family, and loves to be active.
Fun fact: Sarah loves to practice Pilates (and sometimes teaches classes too!)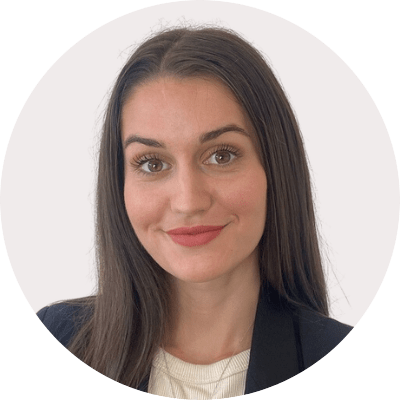 Isobel
Customer Success Specialist
Isobel is an enthusiastic support professional specializing in assisting our valued clients in Australia and New Zealand. She is dedicated to establishing strong connections, understand pain points and optimizing businesses HR Processes. Her role allows her to understand various regulations and cultures on a global scale which she finds captivating.Beyond work, her passions include Pilates, whole-food baking and crime podcasts.
Fun fact: Isobel is currently working and living in Bali Indonesia where she helps foster stray animals. Prior, she was volunteering at the German Shepherd Rescue in Victoria.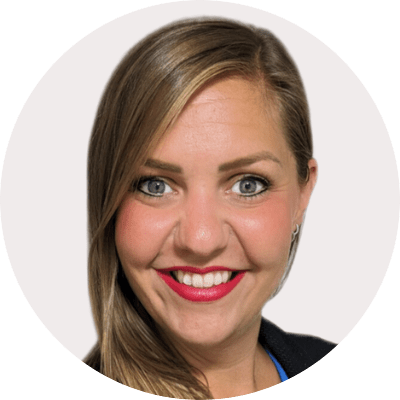 Cara
Customer Success Specialist
Cara provides customer support and training from her home base in the UK. With a passion for problem-solving, she loves tackling tricky scenarios and implementing solutions to make HR easier for our customers. Outside of work, Cara is busy parenting two adorable children who keep her on her toes. When she's not being the Vice Chair of the PTA, you'll find her staying active and often taking family camping trips to the picturesque Lake District, complete with paddle boards and kayaks.
Fun fact: Cara lived in Germany for a time and speaks fluent German!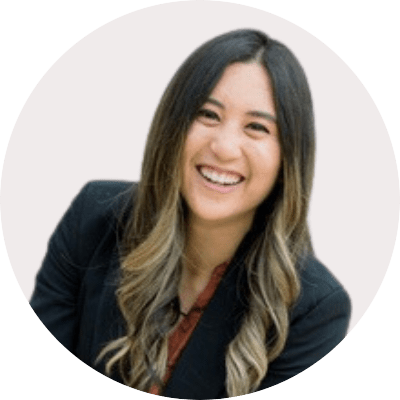 Christina
Customer Success Specialist
Christina is a support powerhouse based in California, USA. She loves meeting new clients and helping them identify how their businesses can improve their processes with HR Partner. She believes that HR operations should be simplified and streamlined, not cumbersome or complicated - and she loves sharing this knowledge with clients. Outside of work, Christina is busy looking after her baby and making memories, and also keeping fit by lifting heavy weights, kickboxing, and running.
Fun fact: Christina loves volunteering and has worked with several marine-life and animal rescue associations.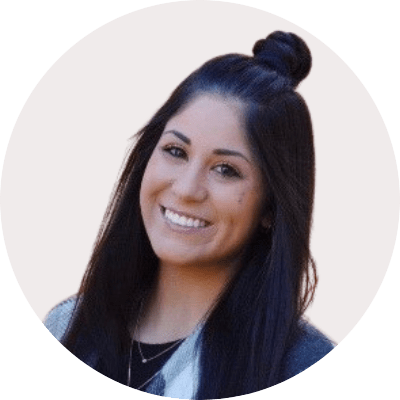 Amanda
Marketing Assistant
Amanda is our versatile marketer with experience in digital media, social media, email marketing, content writing, and SEO. With over 5 years of experience, she supports our team and our clients by communicating HR Partner's awesome features and capabilities! She most enjoys writing blogs that HR professionals can learn new tips and tricks from. Beyond work, Amanda loves fitness classes, exploring new city restaurants, and cherishing moments with her furry companion, Milo.
Fun fact: Amanda had the opportunity to study HR and global politics while abroad in London.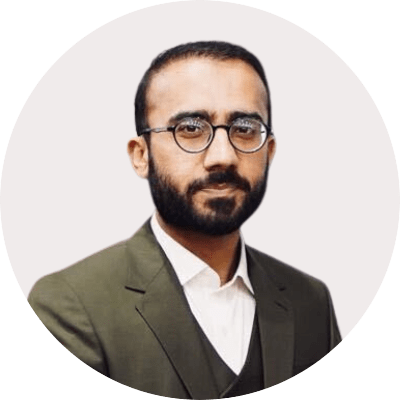 Wajeeh
Developer
Wajeeh is our talented full stack developer who has recently joined HR Partner! With a mastery of frontend and backend technologies, he plays a crucial role in driving the growth of our platform. Wajeeh was initially drawn to the exciting concept behind HR Partner, and he quickly discovered that the team culture is not only friendly but also very supportive. Beyond his passion for software development, Wajeeh is keen to travel and loves nature.
Fun fact: Wajeeh is passionate about environmental sustainability so he runs a drive of planting 1000 trees in Fall every year.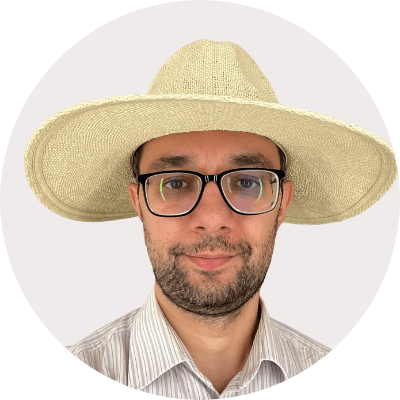 Maysam
Developer
Maysam is a software developer constantly enhancing HR Partner's features and improving the software performance. His mission is to create reliable and stable software that brings joy to our clients. Maysam thrives in the friendly and sociable atmosphere at HR Partner and appreciates the freedom to work from anywhere in the world! When not immersed in software development, Maysam enjoys quality time with family and loves immersing himself in new diverse cultures.
Fun fact: Maysam has previously lived in both Australia and Singapore.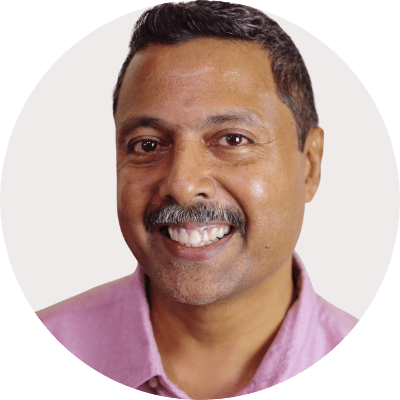 Devan Sabaratnam
Creator, Co-Founder & CTO
Devan founded HR Partner in 2015, after consulting to many small and medium businesses about their accounting and HR needs. He oversees the technical aspects of the day to day running of the company. With a background in IT development projects, Devan built the first version of HR Partner, initially as an installed program, designed to meet the needs of several of his clients. Word soon spread and more businesses started requesting access. HR Partner was rebuilt as an online app, designed to scale and handle the needs of clients worldwide.
Devan enjoys helping other businesses to succeed. He loves talking to other business owners about 'why' they started their companies, 'how' they grew and 'what' challenges they face daily. Devan loves writing software that can help alleviate some of these challenges, saving business owners time so that they can focus on their core business. Devan is based in Australia and when he isn't at the PC keyboard, he is usually at the music keyboard or guitar creating, recording and producing music for his eldest son. He enjoys travelling to new places, discovering new restaurants and cafes.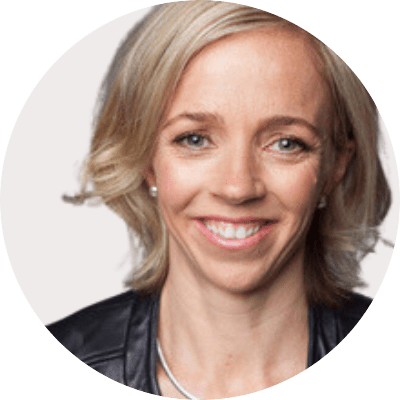 Fiona Adler
Co-Founder & Growth Manager
Fiona believes that small and medium businesses are the heart of the economy and she is passionate about giving these businesses the tools and know-how to grow and streamline their operations. She has worked with SMB's for almost all of her career - creating and building online solutions that help them operate in the best ways possible.
With a background in business consulting and an MBA, Fiona has been a key driver behind the growth of several technology businesses and she was also the co-founder of Australia's leading online reviews site (later acquired). On meeting Devan, she instantly recognized the value that HR Partner provides to small and medium businesses, so they decided to team and build HR Partner into the best platform for managing and recruiting employee possible.
Fiona recently lived in France where she lived for 7 years, but is now based in Australia and enjoys being a taxi for her two teenagers, training her naughty puppy, and getting into nature for hiking or travelling whenever possible.