Employee Online Leave Application System.
An online leave application form for your employees, made to free up time and prevent manual error.
Automatically take care of leave accruals without manual work.
Reduce administrative overhead sooner rather than later.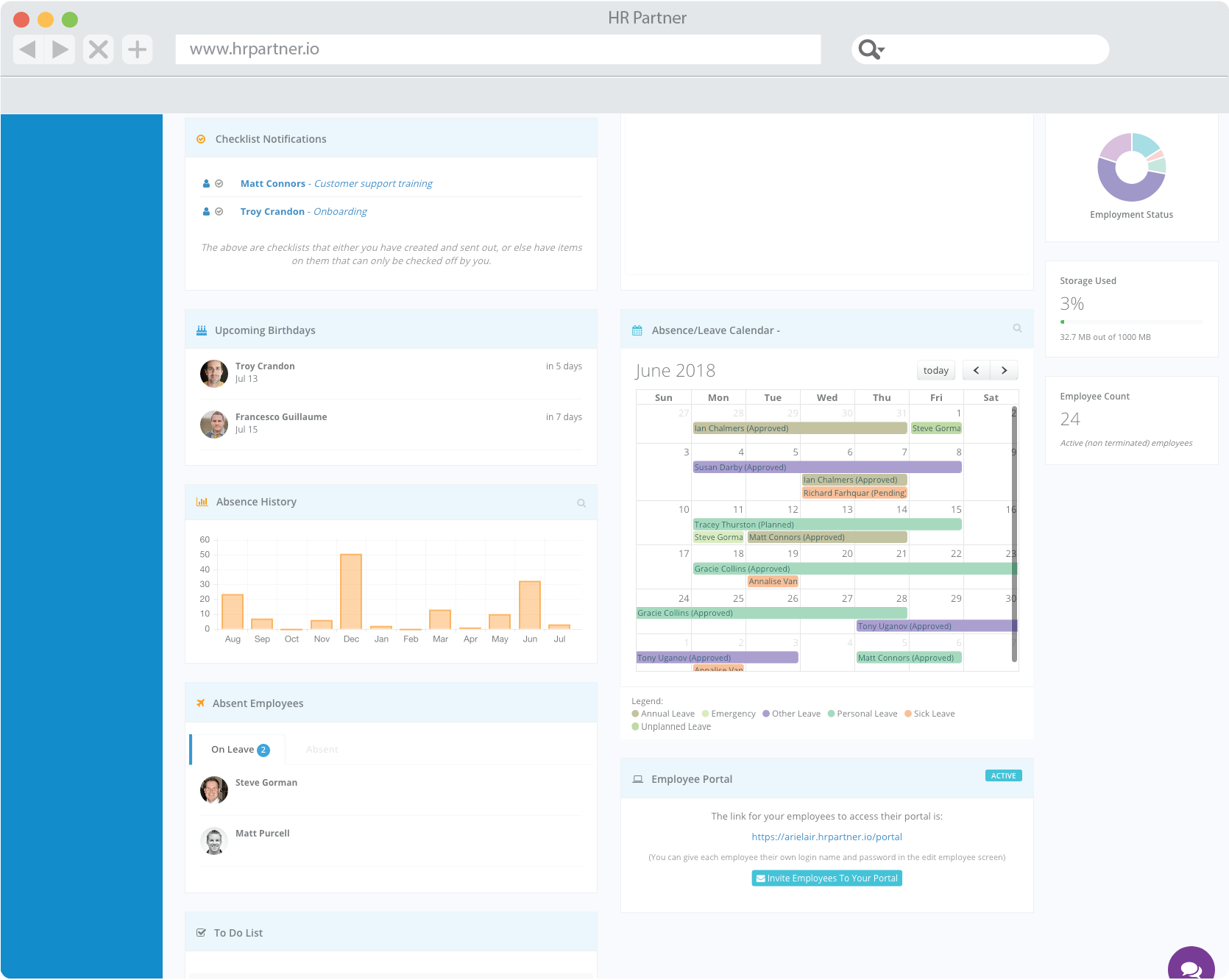 Leave management system fit for any device
Whether you're a small business or a mid-size company that is growing and scaling, you know that keeping track of employee leave requests and maintaining accurate records can quickly get messy.
Plus, if your company has carry-over rules or incremental leave allowances, it can get tough to keep track of.
Even just a few mistakes in leave calculations can cost the company thousands in the long-run -- not to mention, manual tracking of employee leave is resource-intensive as a company scales. This is why so many companies today are switching to the cloud.
How it works...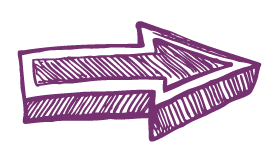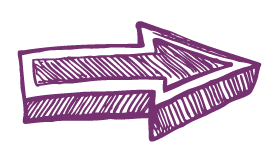 Here is some actual user feedback...

"HR Partner has been a great tool, especially for our PTO tracking processes. It's successfully removed the manual labor in tracking PTO for all our employees, streamlines the PTO request process, and keeps records of everything in one place - all in a user-friendly manner."
Web based leave management
Employees can submit leave applications from any device
Digital Leave Applications
Online leave applications for employees to fill out on any device.
Customized Leave Policies
Have carry-over days or special leave accrual rules? No problem!
Bulk Employee Invite
Enable employee self-service to send invites to employees in bulk.
Select Manager(s)
You can choose to route leave requests to managers or specific individuals in the company.
Add Holidays
Add the holidays your company observes and even change them based on location.
Custom User Rights
Invite administrative users to help manage the system and define their level of access.
Full or Partial Day Absences
An online leave system should be flexible. which is why full or partial day absences are supported by the system.
Effortless Accruals
No more manual calculations or mistakes — the system will handle everything for you.
Calendar Sync
If you use Google Calendar or Outlook, you can sync that to your HR Partner leave calendar to save time.