The Simple HR Solution
Say goodbye to messy spreadsheets and paperwork – get the HR tools large companies use, without the big price tag
Prefer to be shown around?
Book a Demo
Special Offer this Month!
If there was ever a time companies need a robust, online HR system, it's now.
HR Partner is passionate about helping small and medium businesses succeed - that's why we've decided to give you 50% off for 6 months!
Everything small & medium businesses need to manage HR records and processes
Running a team of 20-500 people? Streamline your HR processes and get all your employee information in one place.
HR Software used by Small & Medium Businesses just like you


"I have used many HR systems and have to say this one is really easy to use and has all the features I need."


"Not only is HR Partner fabulous, but it's truly functional and affordable too. For starters, it took me less than an hour to set up."


"The customer service at HR Partner has been absolutely fantastic. Seriously fantastic."
A few of our Happy Customers
HR Partner is the HR software behind thousands of small and medium businesses - some of which you may know…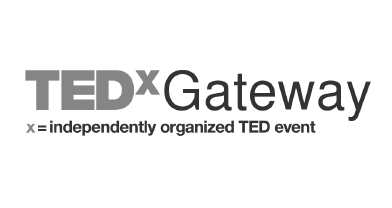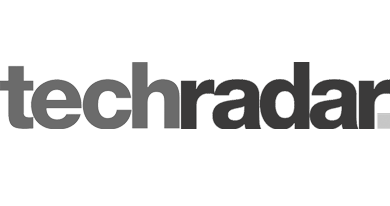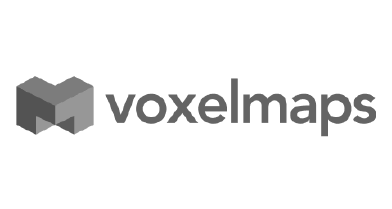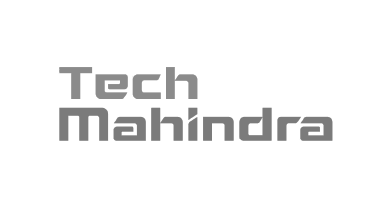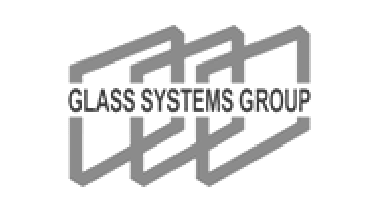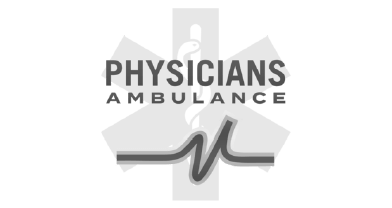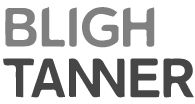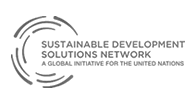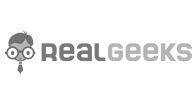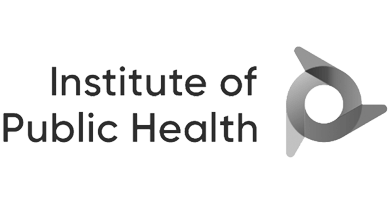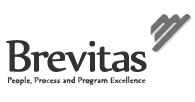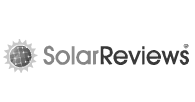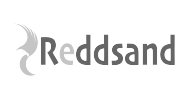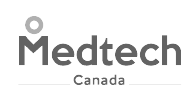 Try HR Partner for yourself!
You'll soon see the difference it makes.
Totally risk free. No contracts.
You can try HR totally free with no obligation whatsoever. During your trial you can use all the features and see how they would work for your company. (There's no credit card required.)
Once you sign up, there are no contracts and you can cancel at any time. You just pay as you go and you can change your plan at any time.
Our clients use HR Partner because they love the system, not because they have to.
Integrates seamlessly with apps you love…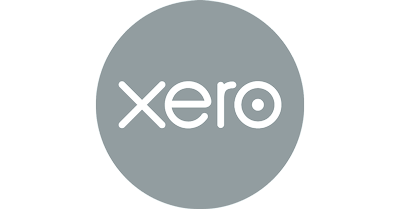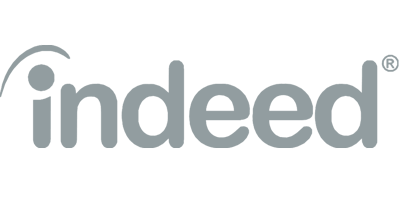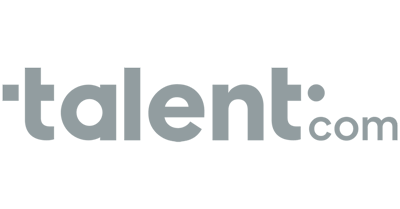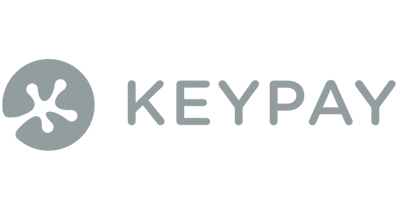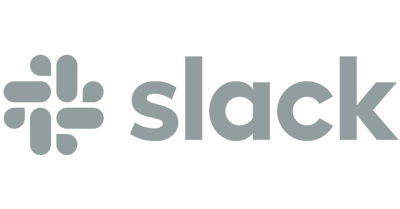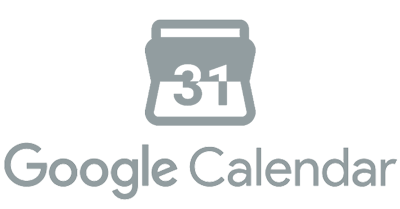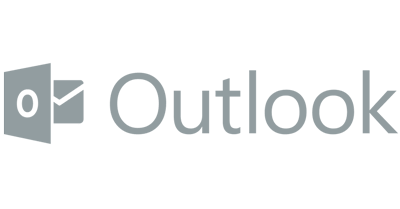 It's an easy decision to start with HR Partner…
Up and running in
hours, not weeks
HR Partner is so easy to use that you can be up and running within hours of starting. Of course, we also have comprehensive help files, tutorials and we're ready to help if you need support.
Support our customers

LOVE!
We constantly get rave reviews about our support. We really care about every user and will go the extra mile to ensure you get the support you need.
Cloud HR, accessible
from anywhere
With everything online, it's automatically backed up and can be accessed by the right people - wherever they are.
Implement module
by module
It doesn't have to be a big job to move to HR Partner. You have the flexibility to decide which parts to use based on your needs. Start by importing your employee records, or with recruitment, or any other module.
Completely safe &
secure
We use the same back end hosting and storage providers as banks, financial institutions, and Fortune 500 companies do. We take safety and protection of your data very seriously, and are GDPR compliant.
HR that puts
people first
We believe that people are the heart and soul of any organization so HR Partner is designed to help you support your team.
Join thousands of happy customers
Not sure if HR Partner is right for you? See our reviews and case studies to hear what other companies say.

Start in to get 50% OFF for 6 months!
You'll soon see the difference HR Partner makes.